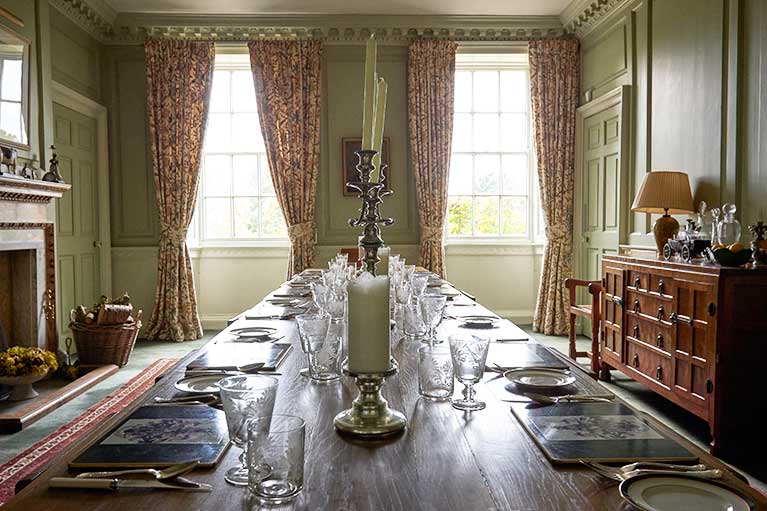 Welcome
Patrick Brompton Hall nestles in the foothills of the magnificent north Yorkshire Dales.
We host yoga, creative, walking, and arty retreats for teachers/wellbeing facilitators and create an atmosphere where you can nourish and nurture your group. We also run our own in-house yoga retreats linked to our in-house yoga studio, YogaSpace Yorkshire.
We look forward to welcoming you here at Patrick Brompton Hall.
Explore
Yoga And Creative Retreat Hire
We have two beautiful studio spaces where you can nurture your yoga or creative group. We can fully host your weekend for a group from twelve - up to a studio capacity of 16 yoga mats, and offer winter and summer retreats. Your group can dine by extravagant candlelight, swim in our indoor pool, star gaze from our woodland hot tub, and explore our private gardens and grounds all year round.
Explore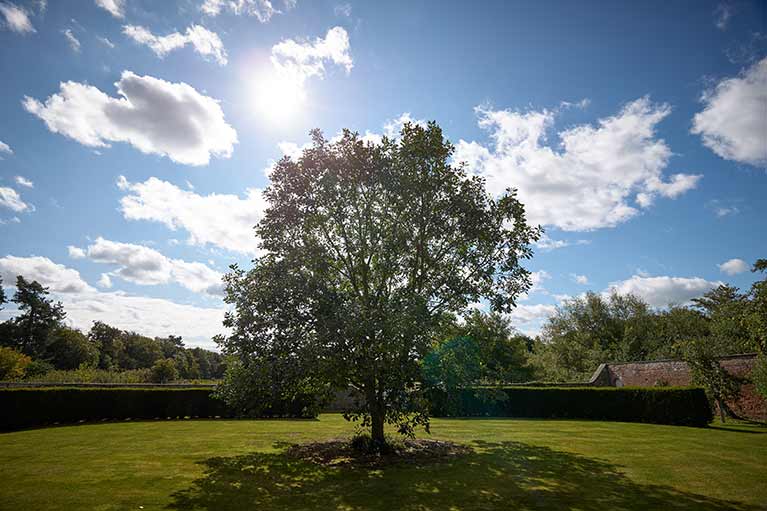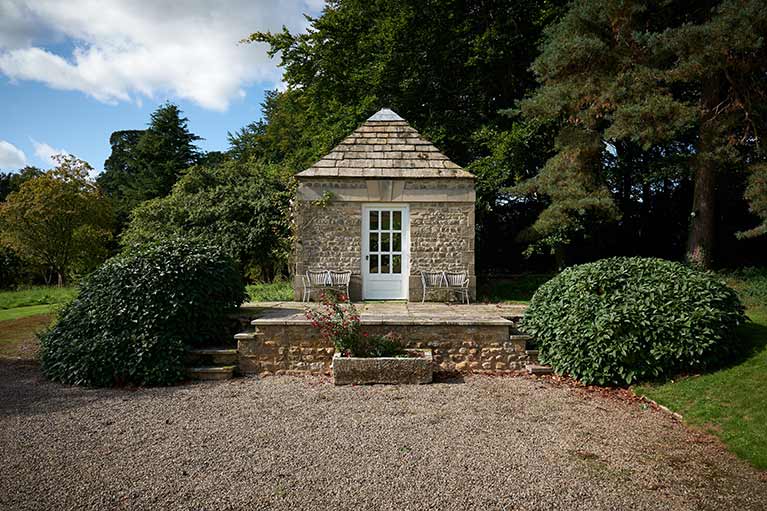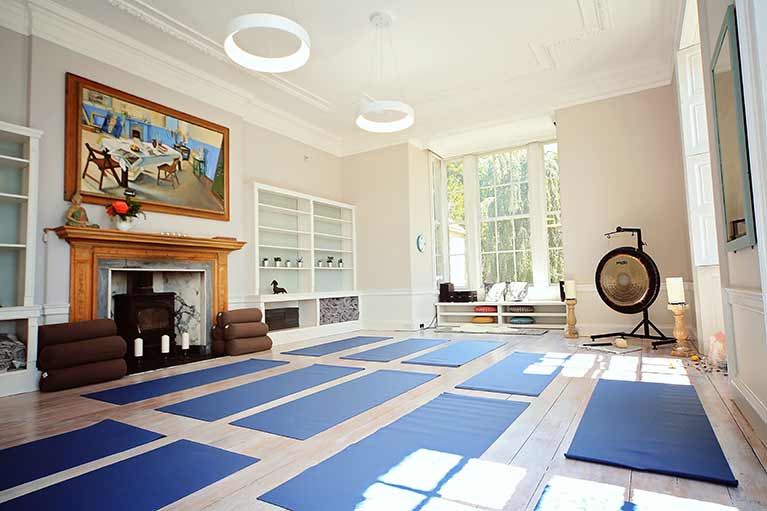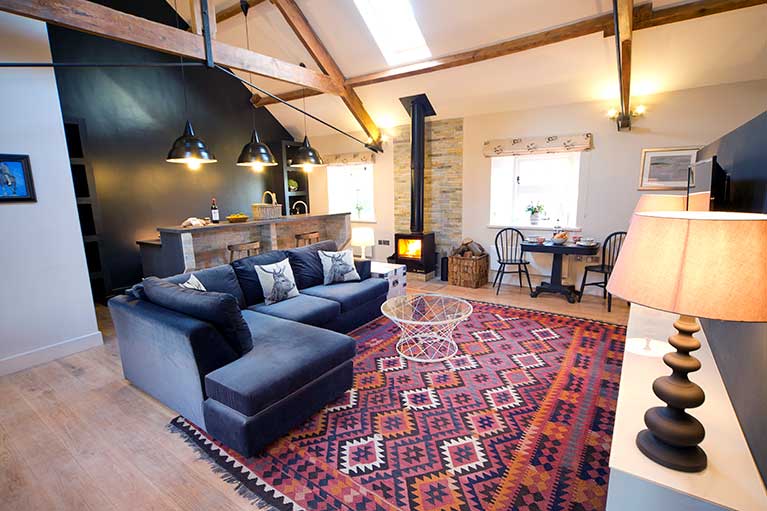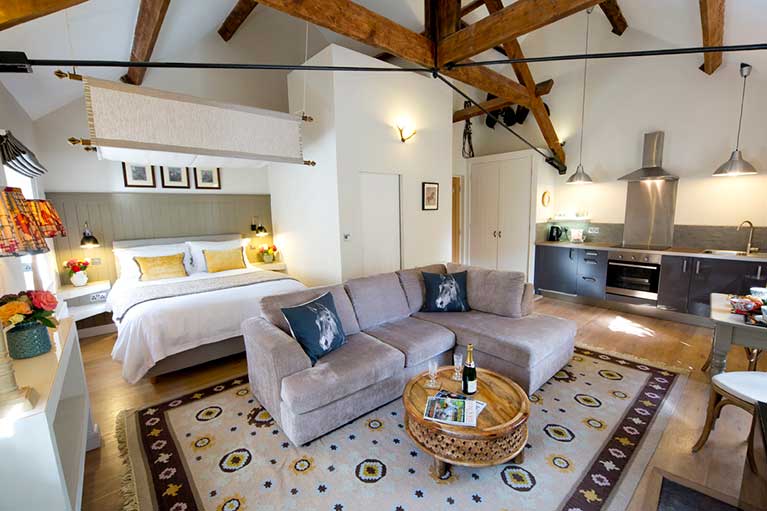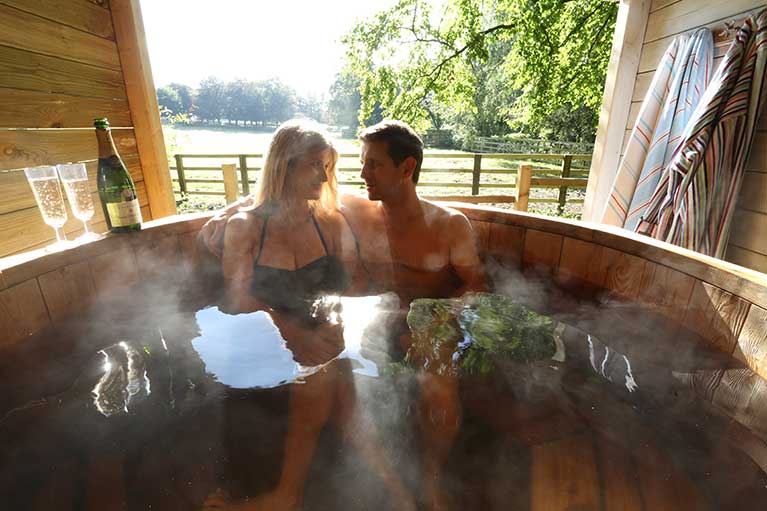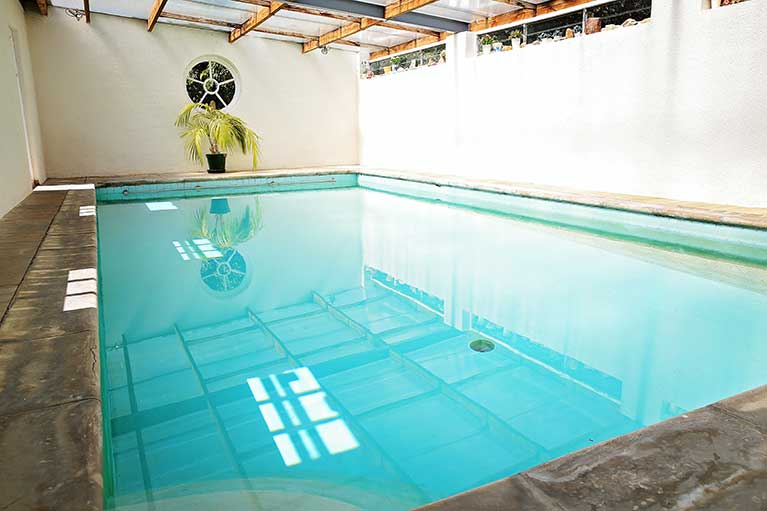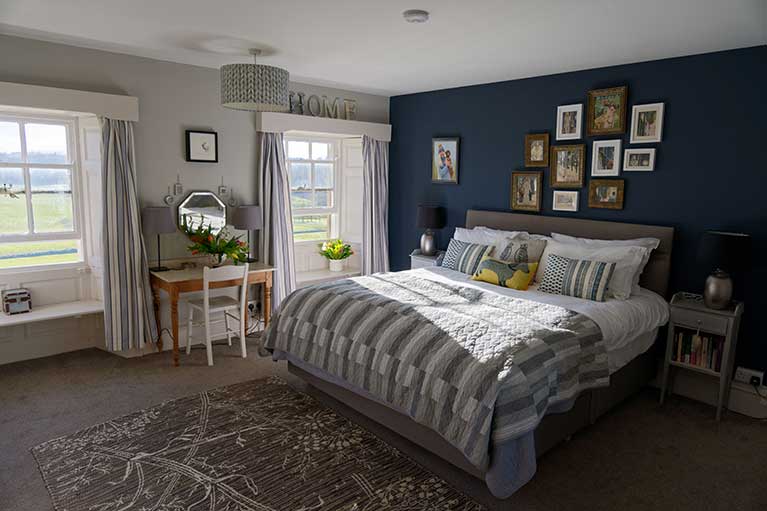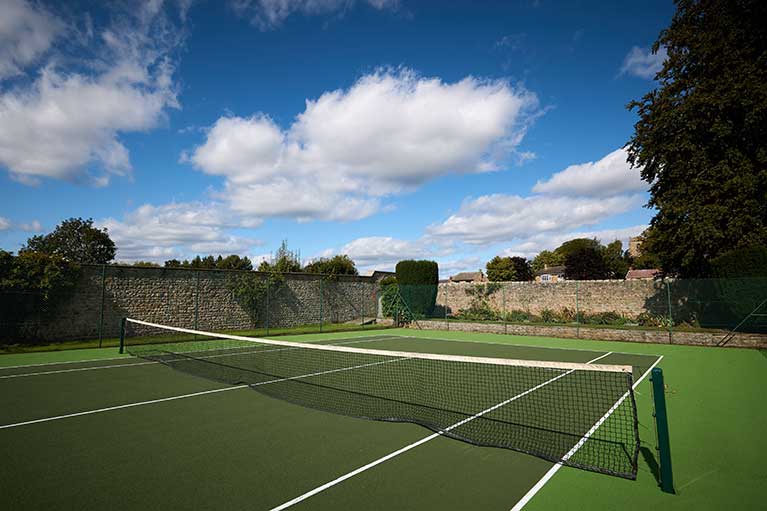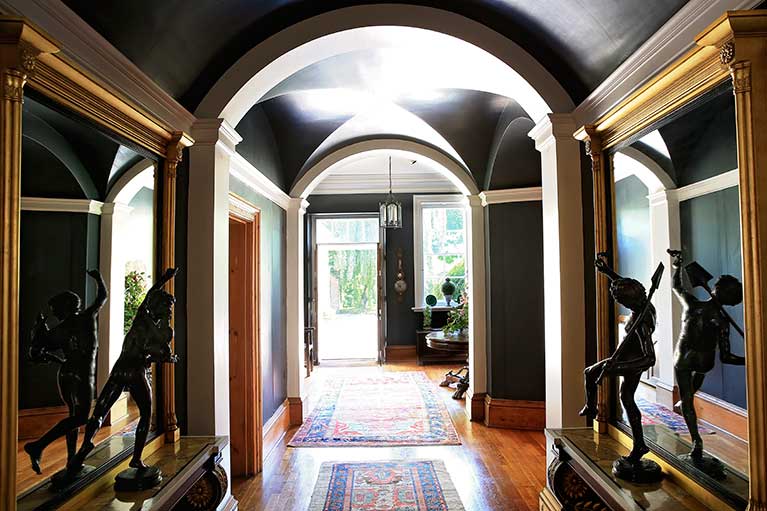 Wellbeing, Yoga and Creative Retreats
Well-being and self-care are becoming wise personal investments for the times we live in today. Through yoga, and other creative practises writing, walking or art, a weekend retreat can provide you with the space to move forward with fearless authenticity through the increasing digital and mental challenges of twenty-first century lifestyles.
Explore
YogaSpace Yorkshire
Patrick Brompton Hall is the home of our yoga studio called YogaSpace Yorkshire. We offer a weekly timetable of classes in Kundalini yoga, Hatha and Pilates. Emma created the YogaSpace Yorkshire community and Patrick Brompton Hall is the home of Kundalini yoga in this area. Patrick Brompton Hall holds short (some are one-night) relax and renew Kundalini yoga retreats incorporating the healing aspect of sound; Emma's 3 gongs, crystal bowls and other deep relaxation techniques such as Yoga Nidra to allow deep self-healing.
We provide yoga props for classes in the studio (please bring your own mat) and have a changing room. Turn up and immerse yourself in your practice in a beautiful elevating space. Keep an eye on our timetable (which is updated weekly) and drop-in or book, a mat class.
During any mid-week yoga retreats, guests may be able to add in an extra yoga practice if there is a timetabled class and space.
Explore
Connect and Directions
Patrick Brompton Hall is in glorious lower Wensleydale in the heart of North Yorkshire and on the doorstep to the Yorkshire Dales. Our private estate immerses you in an authentic landscape of pasture and woodland. We can be easily reached by train and are 20 minutes taxi ride from Northallerton, our local station served by the East Coast Main Line that runs between London/Edinburgh or Aberdeen.
By car, we are a 15 minutes drive from a junction off the A1. We are accessible to those living west of Sedburgh and from the M6 by taking the A684.
Our closest airports are Leeds/Bradford or Teeside.
Explore