Patrick
Brompton Hall

Retreats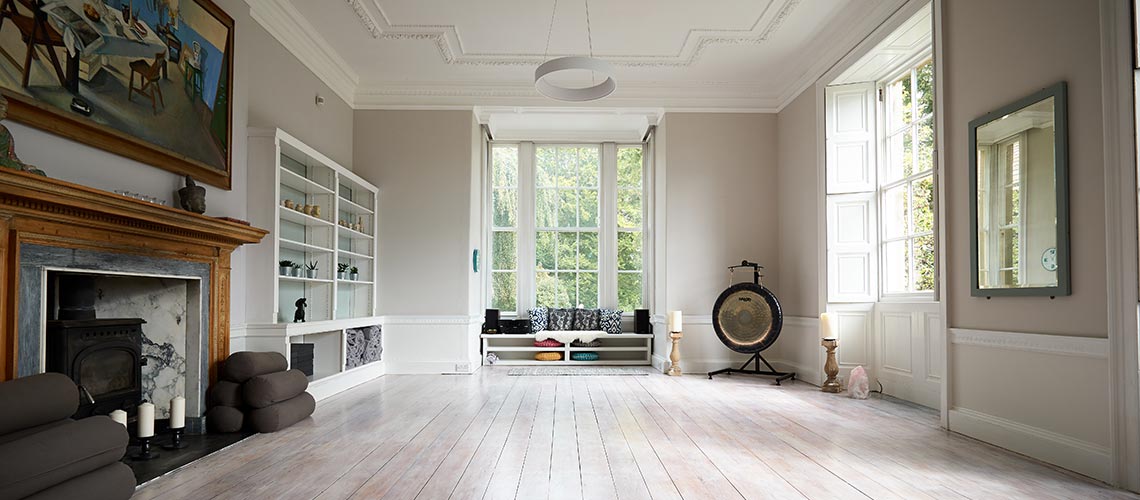 Tension is who you think you should be. Relaxation is who you are. Chinese proverb.
What you can expect on retreat here
Weekend retreats start at 4 pm on a Friday and finish at 2 pm on Sunday. Mid-week retreats can be considered usually self-catering only using our cottages to bring a small group.
We host our own yoga retreats throughout the year that you can join (see below). We also host other yoga teachers groups. However, these retreats are private hire group events.
You can join one of our own yoga retreats listed below as a yoga participant. (click link)
Most of our self-hosted retreats are perfect for beginners and the more experienced. Accommodation is in house rooms (shared) or some single rooms. Please ask. We provide vegetarian food, a hot tub, the pool and other wonderful activities. In-house retreats are very special as you are 'at-home' with the owners of the retreat centre.
2 nights – 10-12th June 2022 – Celebrating the summer solstice energies and sparking inner joy – Kundalini yoga and sound, with Emma Ropner teaching. 
1-night retreat 19-20th November 2022 – Winter reset with Kundalini yoga and sound healing with Emma Ropner teaching.
Yoga retreats are wonderful for mind body and spirit and some self-care. The retreat format depends on who is leading the retreat. Some retreats are led by our own in-house team, some are led by visiting yoga teachers. The timetable will state what style of yoga is being offered on that retreat. There is a sample timetable of a weekend retreat as a guide, below.
Retreat guests can enjoy the use of our indoor pool and weather permitting, our extensive gardens and grounds for walking. We have a tennis court. Inside PB Hall, you can relax in one of our two 'soft-space' sitting rooms, where fires are lit during the winter.
The emphasis at Patrick Brompton Hall is on letting go of what no longer serves you so that you leave us with a rejuvenated nervous system to help you withstand the pressures of our current times.  Through yoga and wellbeing practices we can find elevation and intention to go forwards in our lives.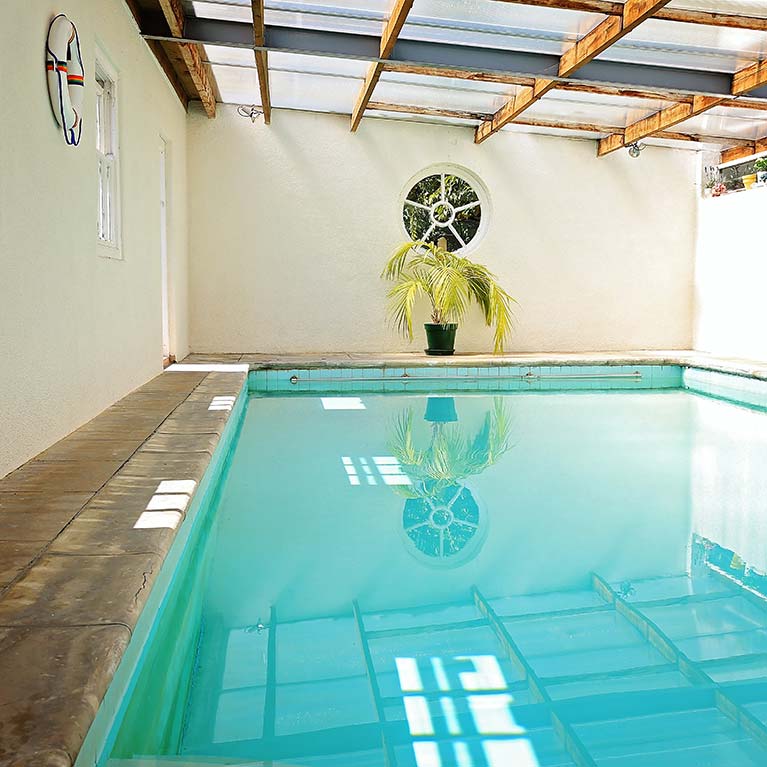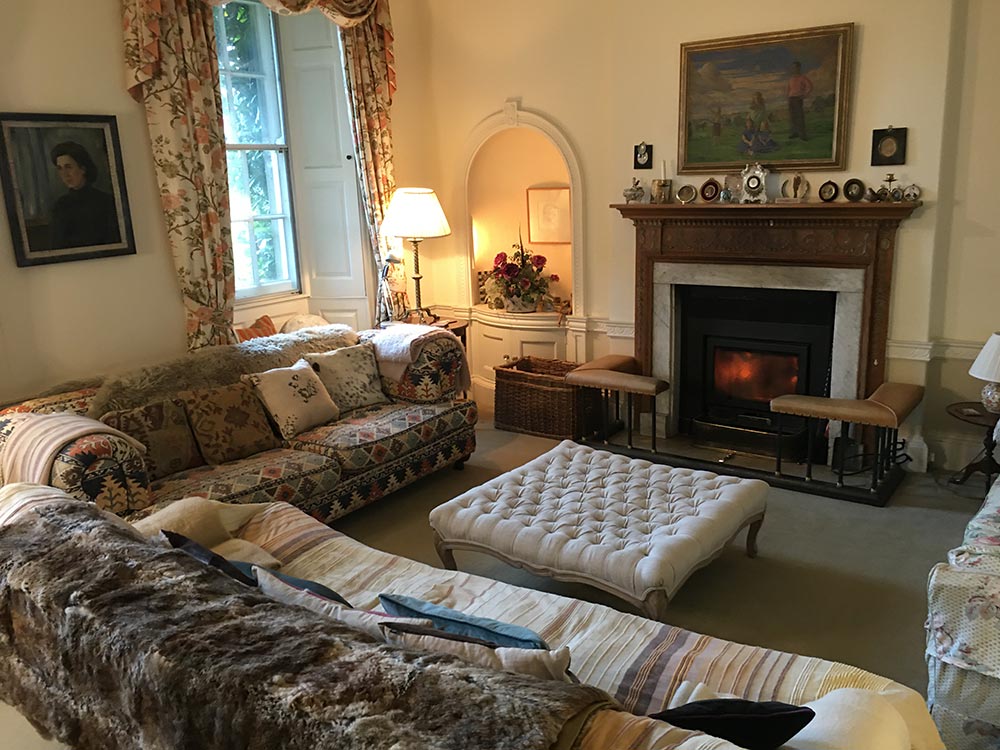 What's included in our 2 night retreats?
All vegan or vegetarian meals snacks, teas, your retreat content, bathrobes, linen, towels, accommodation, use of our country house sitting rooms and drawing room, a magnificent dining room, beautiful studio with props equipment  (excludes yoga mats due to current health guidelines – your group needs to bring their own unless it is an in-house yoga retreat taught by Emma) and our indoor heated swimming pool,  gardens, grounds, optional private walks, fire bowl, optional guided walk to our private stone circle.
The whole site hire includes a hot tub. We can discuss any additional retreat requirements with you.
What is not included?
Transportation to and from PB Hall, complementary therapies*, personal travel/cancellation insurance. Any alcoholic beverages.
* retreat guest pays therapist direct during the weekend for any booked massage treatments
Weekend retreat programmes vary and each retreat leader creates a unique timetable for their weekend. 
Accommodation
Please click on a thumbnail below to view details of the accommodation.
Express your interest
in a Patrick Brompton Hall Retreat