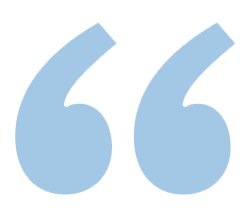 We held our inaugural Kundalini Yoga Training at Patrick Brompton Hall. My experience as a Yoga Trainer using the space was simply special.
Our training is highly experiential and immersive, and we wished to use this historic building and its surrounding land to facilitate a journey of awakening for the students, this was a great success. Being a family home for generations we immediately bonded with the space; there is genuine care within its walls that is reflected by Emma & Charles the owners, who were excellent hosts and supported our team throughout the retreat. I would highly recommend Patrick Brompton. Hall for retreats and trainings.
Sivaroshan Sahathevan, Path to source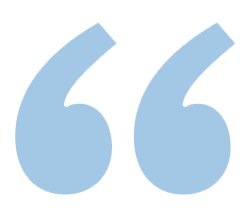 I highly recommend holding a retreat at PB Hall. Charles and Emma are your generous hosts and do all they can think of to assist you during your stay.
The house, the cottages and the grounds are all most charming and refined in a unique way. The grounds are spacious, expansive and peaceful to sit in and soak up some sunshine. It is an unusual and interesting place to hold a retreat. The studio is a special place and has a special energy which must be experienced. I have not stayed anywhere as unique in an old British kind of way and I would not hesitate to recommend it to anyone to run a retreat. I have lead retreats here for the last couple of years and my students are always enthused by their stay here.I would not hesitate to run many more retreats here in the future.
Ashley Jones, Triyoga Teacher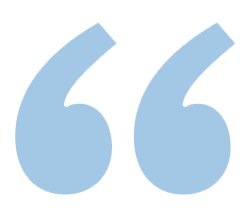 I hired Patrick Brompton Hall estate for a Women's weekend yoga retreat in May 2019.
Charles and Emma are the most welcoming hosts and we all felt so at ease in their beautiful estate, which made running the weekend so easy. The beds and bedding are super comfortable and the yoga shala is beautifully equipped. The swimming pool and hot tub were great to rejuvenate our tired bodies and with so much green lush land to enjoy we had the opportunity to take our yoga practices outside. Everyone who came loved it so I highly recommend as a retreat venue for any interested retreat leaders. The journey from London by train is quick and comfortable.
Kiranjot Kaur, Kundalini Teacher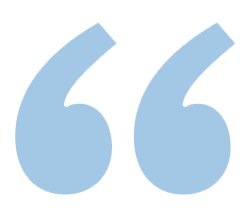 As a new retreat host, I could not have been any more supported by our hosts at Patrick Brompton Hall.
The weekend started with a very informative and welcoming chat, followed by a visit to the Hall to see all the fantastic facilities and location. Everything was on hand and my mind was put at ease and I was able to plan my sessions. The weekend was splendid! My clients were so impressed with the cottages and also with the studio facilities. The ambience for a immersed weekend was just perfect. We used the grounds at 6am for a dawn session which was magical. Thank you so much for you support.
Suzanne Davies, Mini retreat holder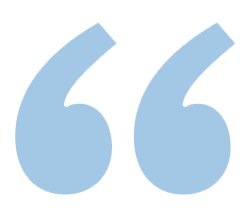 Your space is absolutely magic and I lost myself in Thomas Hardy's poems in your beautiful living room. You are beautiful, hospitable wonderful people
Ludo, Retreat student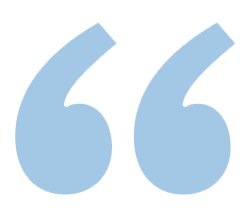 A massive thank you to you both for being amazing hosts in such a wonderful home.
Claire, Retreat student